A Pill for Chronic Diseases? Try a Regimen!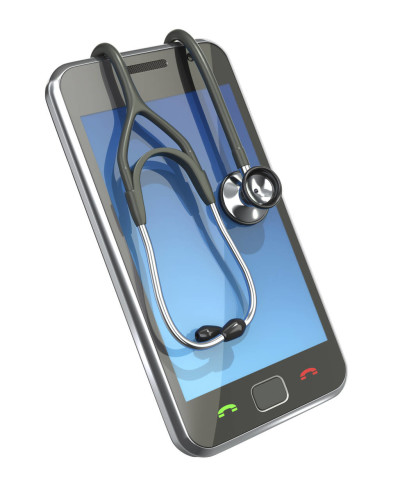 Unfortunately, there is no single pill that can reduce the risk of all common chronic diseases at once… There is, however, something that most everyone can do to lower their risk of these life-threatening conditions for the long-term.  It's free, and much easier than you might think.  
We all know that regular exercise leads to a healthier mind and body, but most people do not realize that any type of regular, physical activity can be incredibly beneficial in the long-term.  Activity doesn't have to be intense.  Just thirty minutes of moderate to intense activity everyday can reduce the risk of the most common chronic diseases today.  Regular walking, climbing stairs, jogging, etc… can decrease the risk of heart disease, diabetes, stroke, cancer, osteoporosis, cognitive decline, and depression!    
With the coming holidays and New Year ahead, now is a great time to begin thinking about small and sustainable changes that you can make to improve your overall quality of life.  With the new influx of connected fitness devices, you can make exercise fun and you can improve your fitness over time with established goals, competition with friends, and useful metrics.
Here are some devices that just might kickstart your new regimen!
Apple Watch –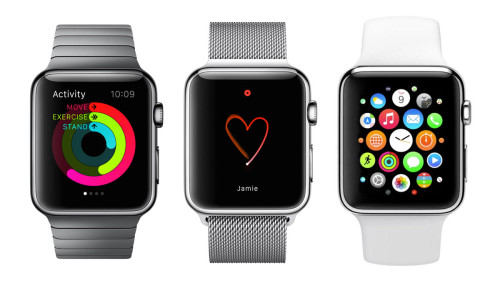 The Apple Watch is a beautiful device with a good amount of functionality.  Take advantage of the fitness features and apps such as Nike+Running, Strava, and Runtastic.  Techcrunch has a good list of their 22 Best Apple Watch Health And Fitness Apps where you can learn more.
Android Wear –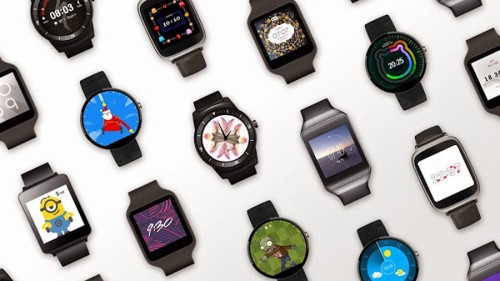 Google's ubiquitious operating system for phones has a companion.  Android watches can connect to your fitness apps on your phone and enhance the workout experience with additional information such as logging of distance traveled, reminders to get up and walk, and heart rate measurements.
Fitbit –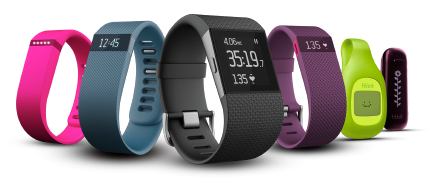 Fitbit has been around for a few years now and most people have heard of this brand.  Fitbit focuses on fitness (if the name didn't tip you off) and produces small, wearable devices that track your movement to provide step counting, distance walked, and sleep monitoring, among other things.  Their offerings come in at lower price points than the Apple Watch or Android Wear watches.  These are generally more durable for fitness than Android Wear and Apple Watch devices (which are generally water resistant, but not waterproof), but are more limited in their "smart capabilities." Fitbit's higher end devices (i.e. Fitbit Surge) also add OLED screens for simple data, such as time, step count info, phone notifications, etc…  
Stay Tuned – I'll follow up this article with a list of my favorite exercise apps for IOS and Android!
A recent article in JAMA has made a call to action to all physicians to encourage more physical activity in their clinical practice.  Leading this push is Dr JoAnn Manson, from Harvard Medical School and Brigham and Women's Hospital.  
References
Berra K, Rippe J, Manson JE. Making physical activity counseling a priority in clinical practice: the time for action is now. JAMA. 2015 Dec 10. [Epub ahead of print]